SERIALISATION AND TRACEABILITY
The EU's Directive 2011/62/EU is intented to prevent falsified or counterfeit medicinal products from entering the legal market.  Part of the directive states that all medicinal products must be traceable at all times throughout the supply chain, by a unique serial number.
A natural progression of the FMD is more intelligent packaging and labelling within the pharmaceutical sector.  One of the most common, effective and easiest ways to book products in and out is to scan them and we have all of the necessary equipment to print QR codes and Barcodes on your labels using variable data.
Your labels can be produced and formatted however you want, depending on your application.  The most common form is on cores, but these can be fanfold.  We can even laminate to provide a waterproof barrier – should you need it.
If you would like to find out more about how we can print your variable data please see our secondary printing solutions.
If you would like to find out more about our waterproof labels, please see our special coatings solutions page.
Contact us for more information or to request samples.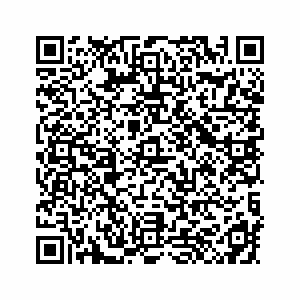 Try using a QR code
reader on this example